Yesterday, we hung out with Elaine & Chris & shot their engagement photos! We've shot photos of these two lovebirds before, but their recent engagement called for some more. :)
Elaine & Chris met in high school. Chris was instantly into Elaine, but Elaine wasn't so sure about Chris. Eventually, she agreed to a date and she became smitten, too. They have been inseparable ever since.
We began our session at Full of Beans in Ojai, a sweet, eclectic coffee shop that also hosts bridal showers & receptions.
After numerous attempts to create a foam heart in Chris' coffee, the sweet barista, Hannah, instead gave Elaine a chocolate heart on top of her whipped cream. She wins the best barista award!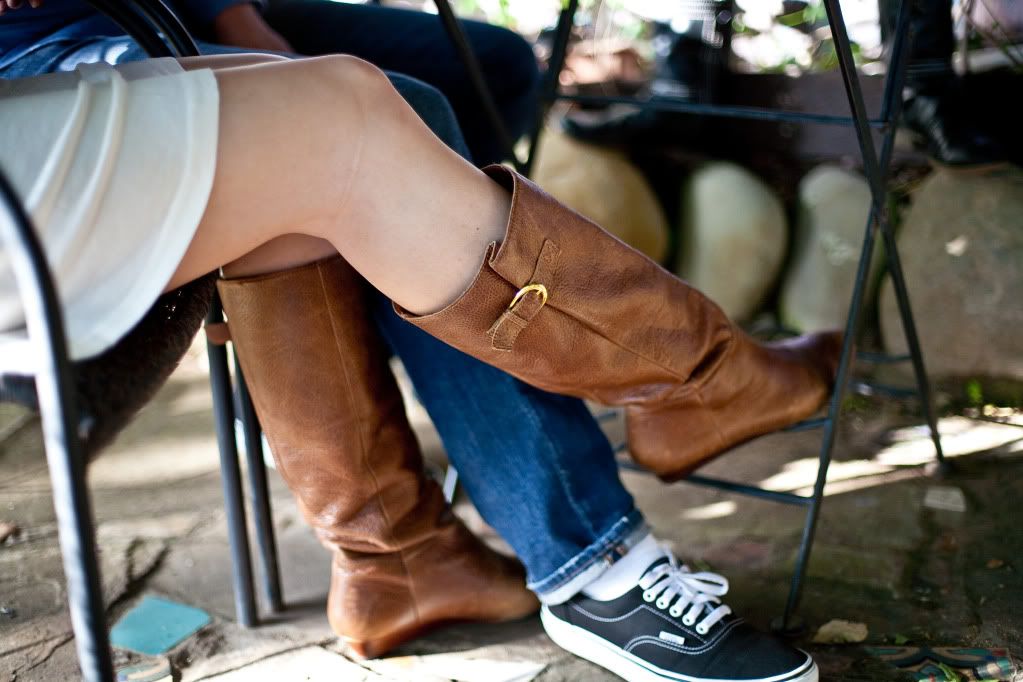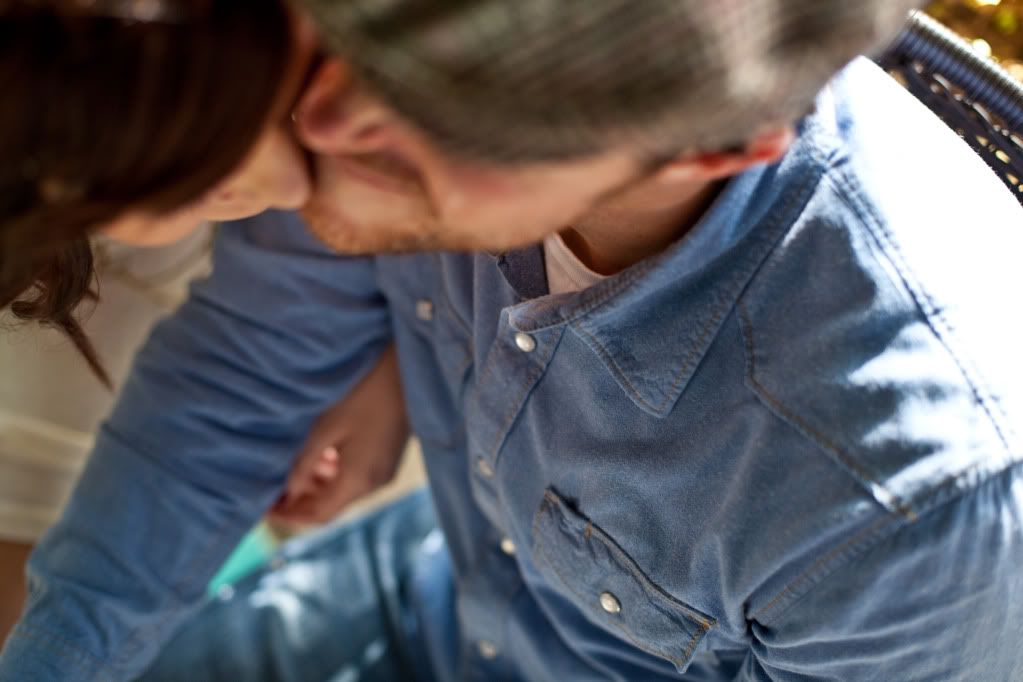 Elaine's ring is GORGEOUS!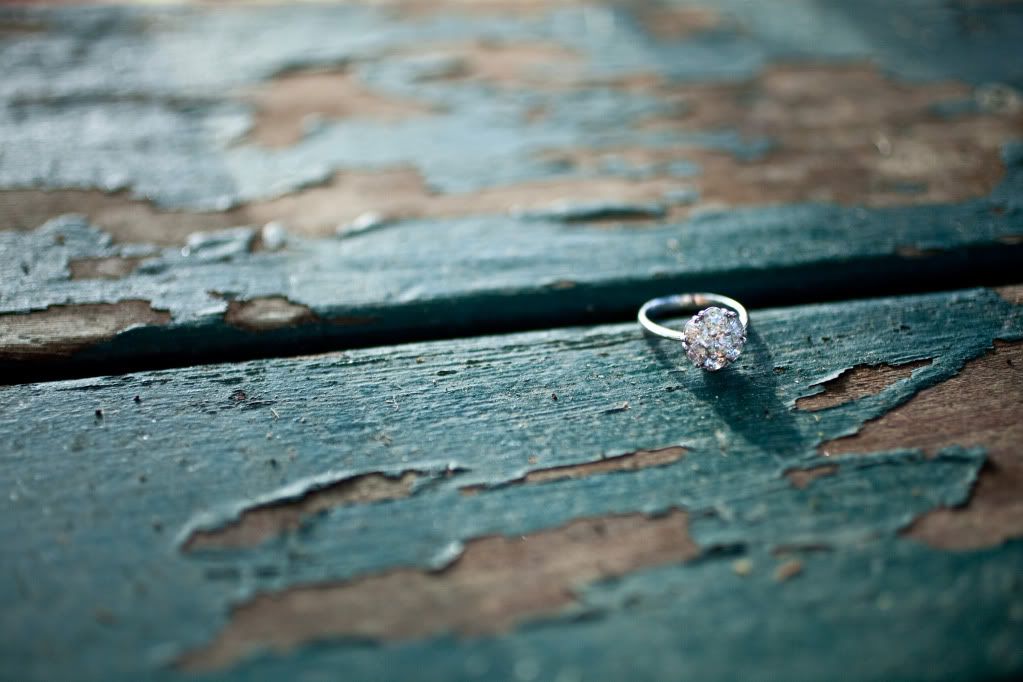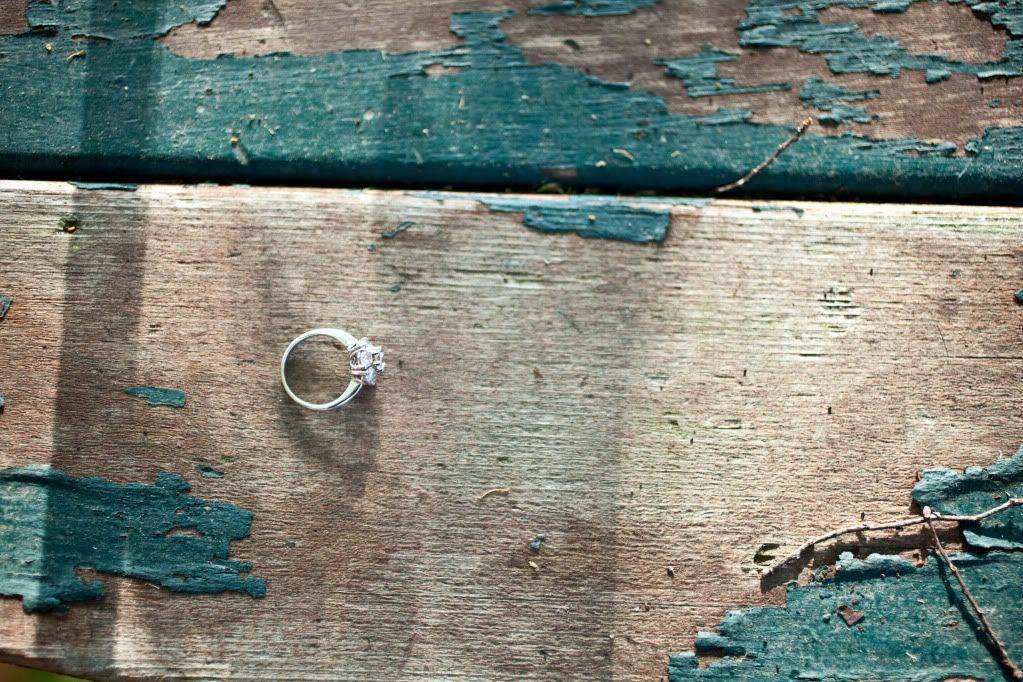 We took a little drive to shoot amongst the trees. What a handsome couple!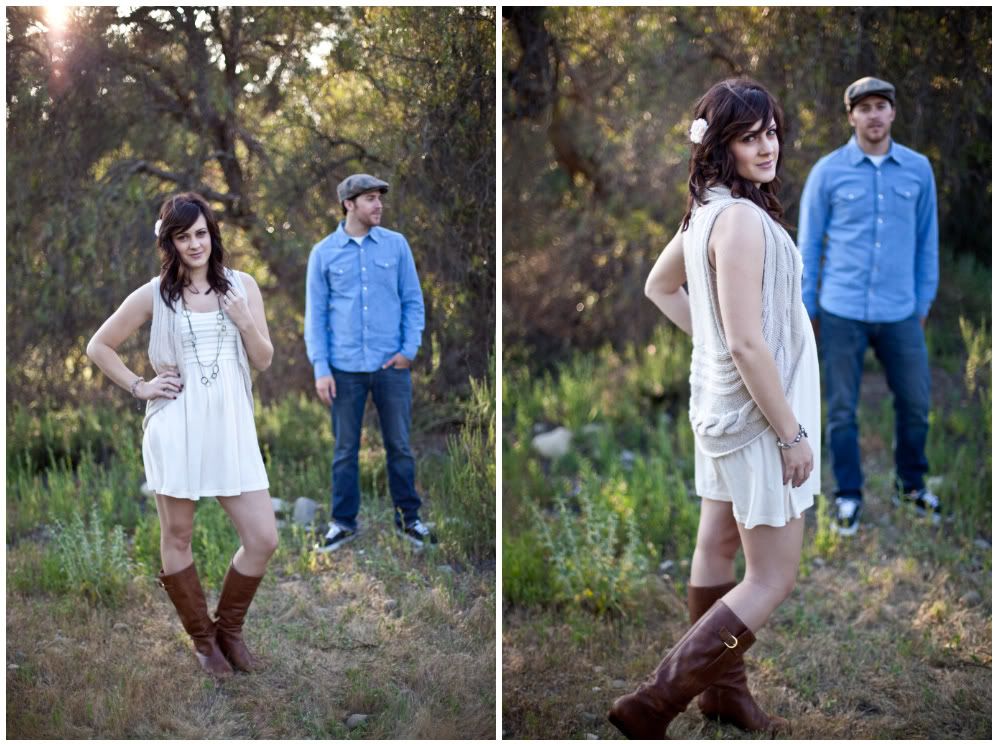 Elaine, you are so dang beautiful.
Chris & Elaine are pretty hilarious. Instead of us making them laugh, they were cracking us up. Check out Chris dazzling us with his amazing model skills.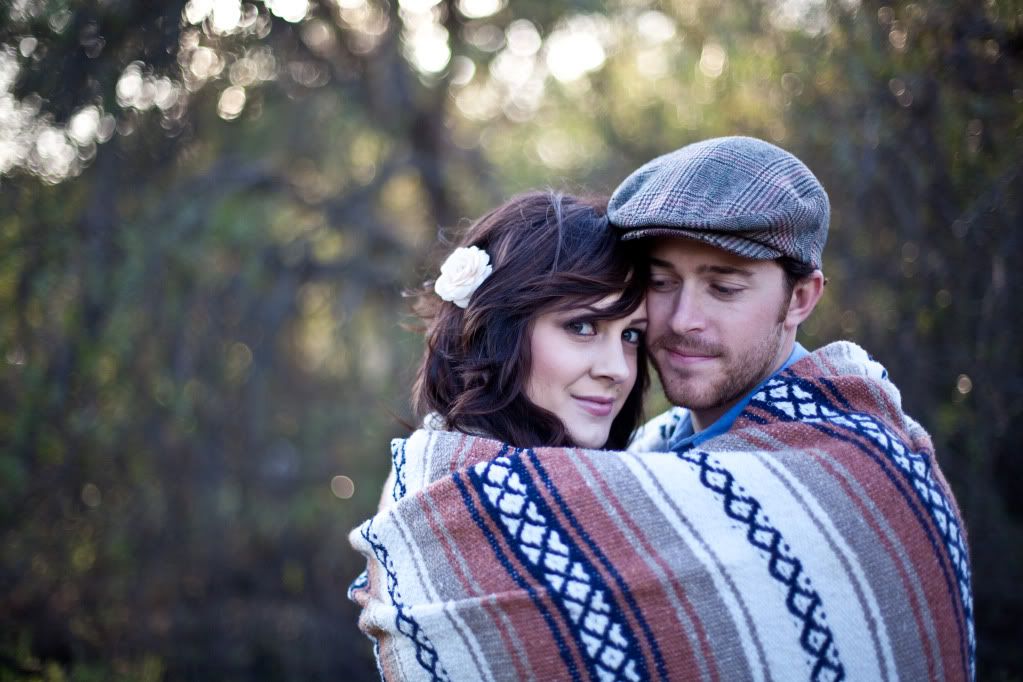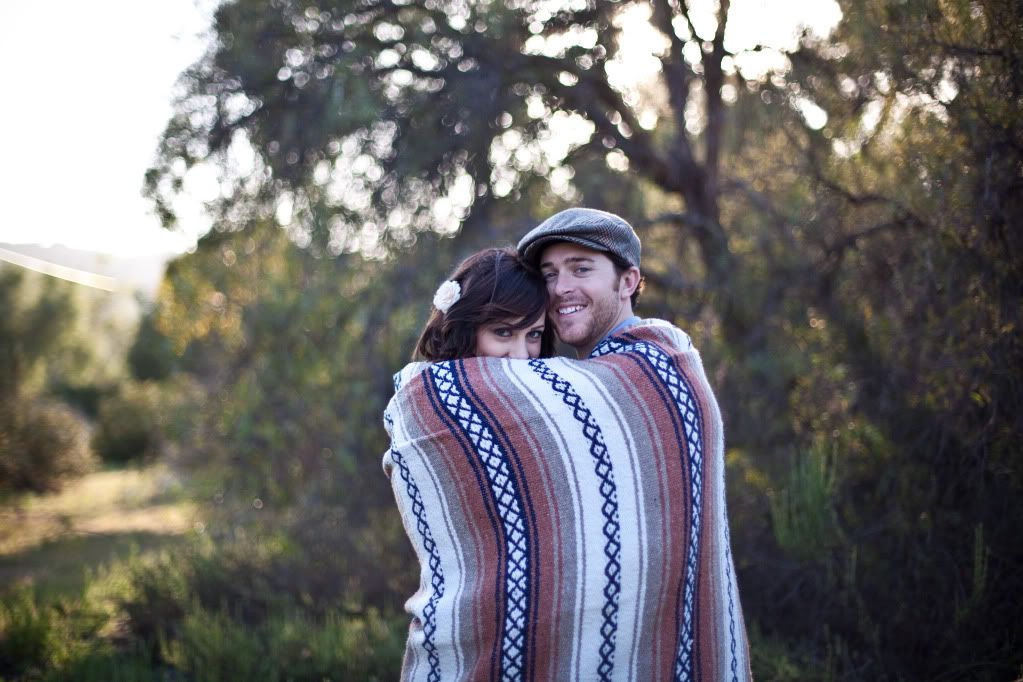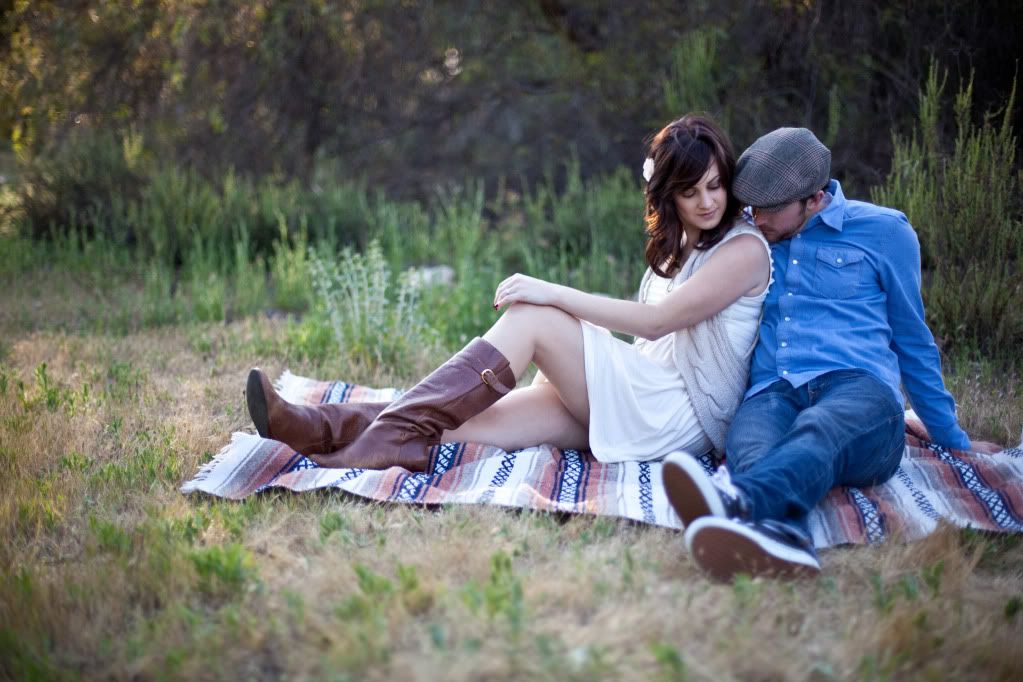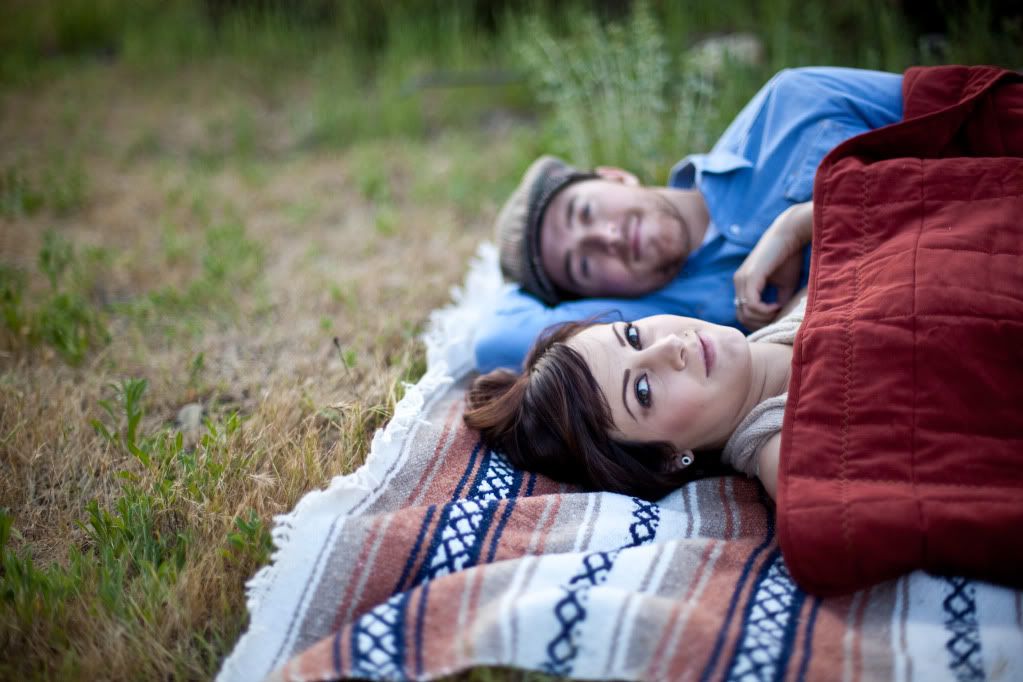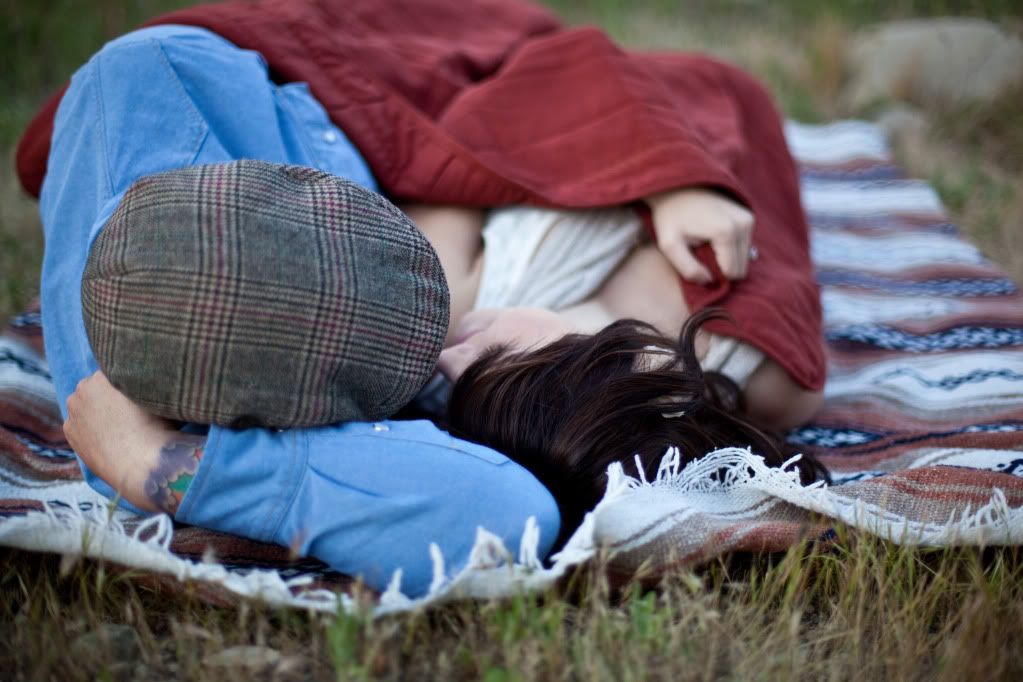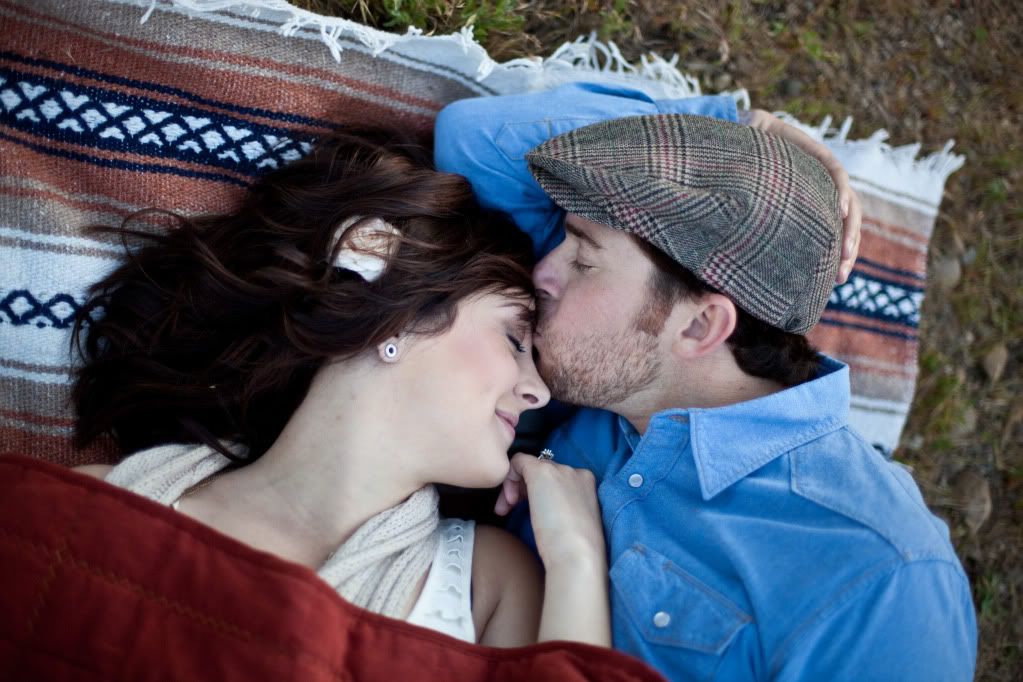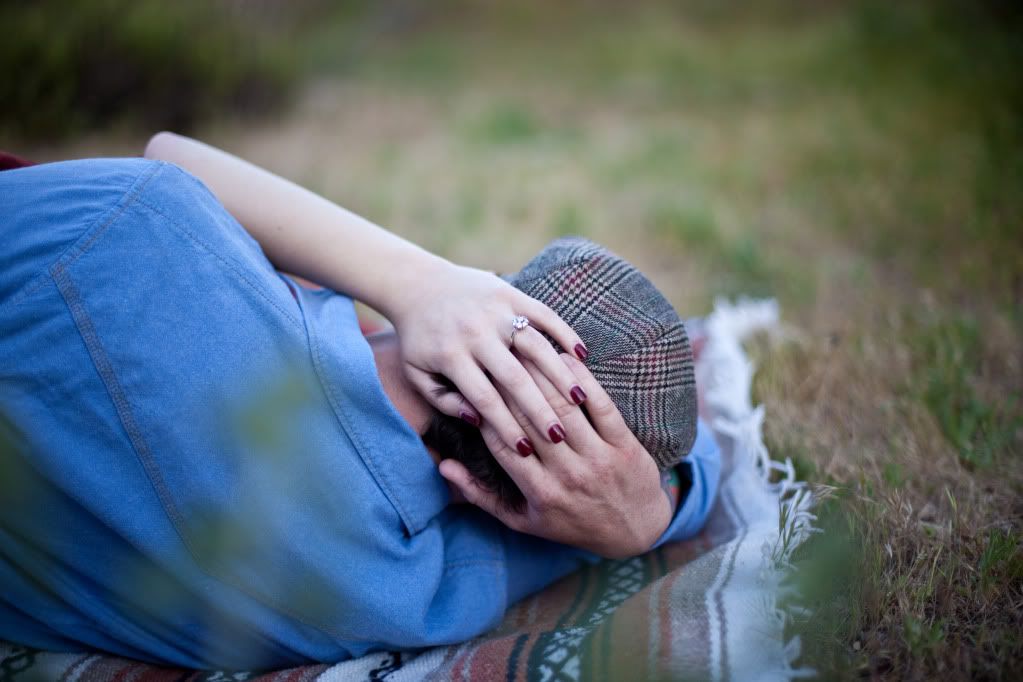 We headed into the street for a few more photos.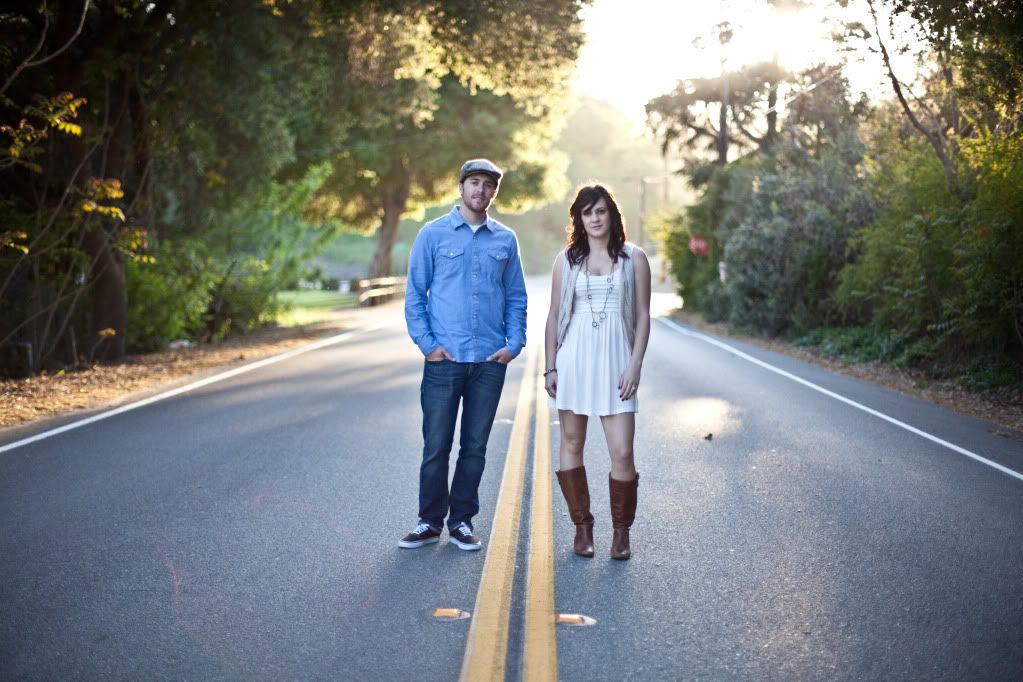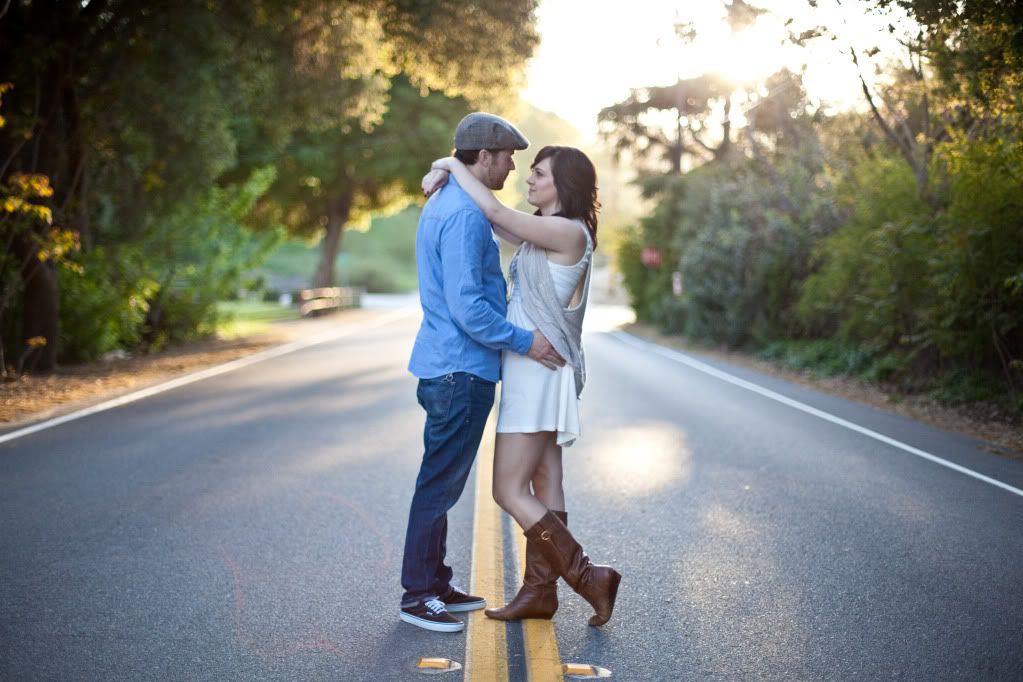 Love this shot: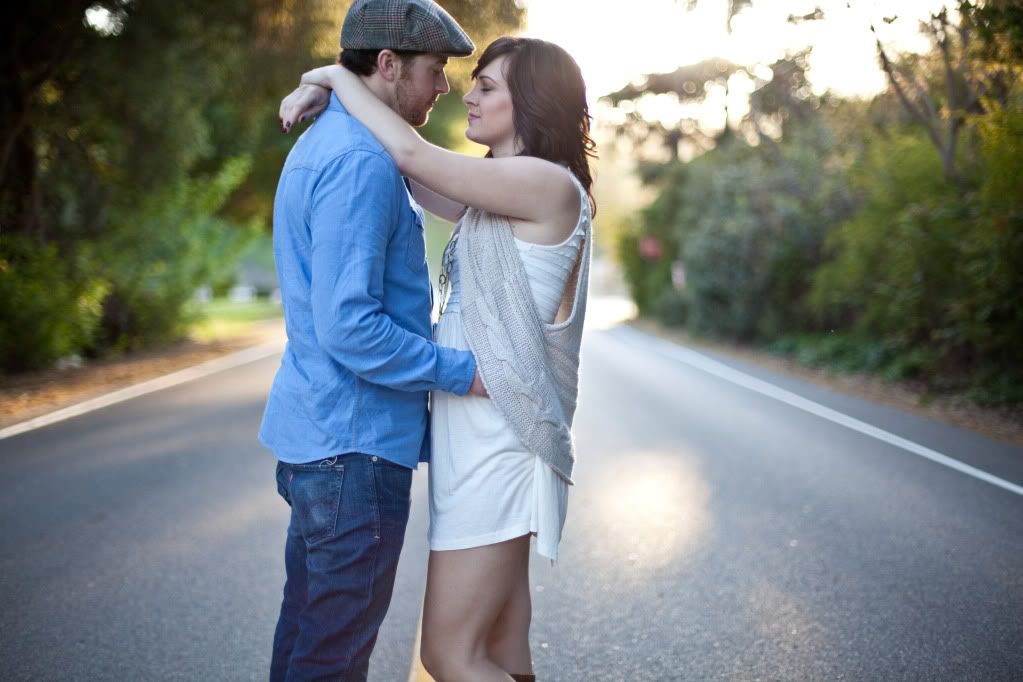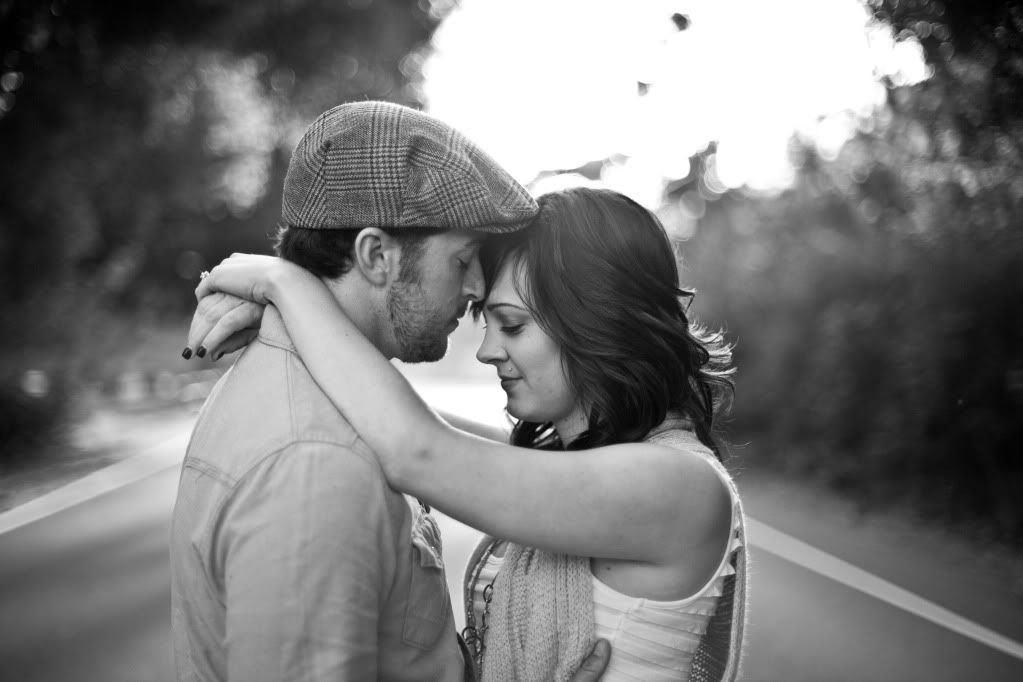 We truly love these two. We're super excited for their wedding in October!
For more images from their shoot, watch Elaine & Chris' adorable engagement slideshow on their client website. We created this client website especially for them and we're proud to announce that we will be offering these sites to all of our future brides & grooms!